Computer Repair Service in Brentwood, TN
When you are having issues with your personal or business computers; Brentwood PC is here to help. We offer comprehensive computer repair services in Brentwood, TN, providing efficient and affordable solutions to deal with a wide range of computer issues. Our experienced technicians will work quickly to troubleshoot and deal with any problems you are having with your PC. Contact us today to learn more about our computer repair solutions.
Coming to Your Location
Our company specializes in both residential and commercial on-site services for our repairs. This way, you do not have to worry about bringing your PC to our location, saving you time and money on transportation. Plus, by coming to your home or office, our team can work much quicker to get your computer system up and running again.
Complete Computer Solutions
In addition to our repair services, we also provide a number of other computer hardware and software solutions. This includes installation and maintenance, updates, data recovery, networking solutions, and more. We also handle virus and malware removal with a comprehensive multi-layered approach. So, when you need fast, friendly, and efficient PC services, trust Brentwood PC to deliver the solutions you require.
The Benefit of Choosing Our Company
Brentwood PC has built a reputation for reliability, professionalism, and integrity. With years of experience in handling hardware and software  issues for Residential and Small Businesses, we can help you to determine the most cost effective way for you to enjoy a reliable system. Our rates are affordable, and your satisfaction is our top priority.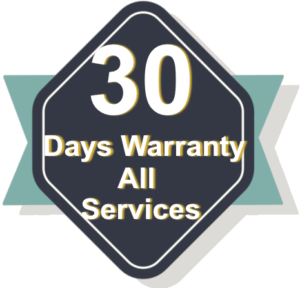 Based in Brentwood, TN, Brentwood PC is the company to contact when looking for reliable Personal Computer repair service. Call us today to learn more about our terms and rates.